From Principal's Desk
We stand poised on the threshold of a new era
an era of the renaissance
anera of change in the dynamics of education.

In the light of the same, Army Public School has adjusted its sails to face the sweeping winds of change. The aim is to equip the students to emerge as holistic human beings who continue to grow in knowledge, curiosity, courage, creativity, achievements, confidence, competence with the sense of fulfillment and understanding.

We believe that the task of building a new world must find support in our schools, where our young stude...
रस कौमुदी
Annual Function
APS Raiwala 2022-23
---
News Coverage - एपीएस रायवाला ने जीती फुटबॉल प्रतियोगिता
SUMMER CHALLENGE INTER SCHOOL SOCCER TOURNAMENT 2022
---
Selection of Teachers On Adhoc Basis for the Session 2023-24 Download Application Form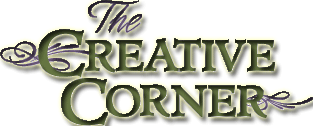 Announcements
School's Virtual Tour
---
EXPLORING MINDS - A Science Exhibition at APS Raiwala
---
We Are Progressive... Always !
---
Achievements
Quickly Find What You Are Looking For...